Along with rising inflation, price levels are getting higher and higher. Energy prices are even more daunting. At this time, it is relatively more cost-effective to buy solar panels, especially if you own an electric car. And from an environmental standpoint, using clean energy is the best way to go.
Buying solar panels is a long-term investment. A one-time investment at the time of installation will take many years to pay for itself and save money. Many people don't actually know much about installing solar panels on their own homes. So to give you a rundown of some of the things that you must take into consideration before installing solar panels.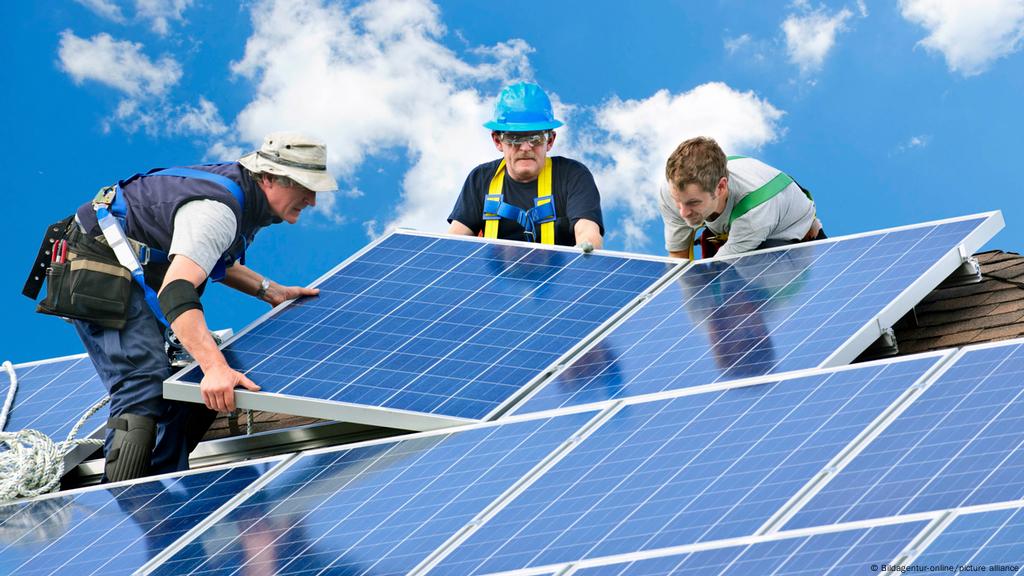 Is Your Home Suitable for the Installation of Solar Panels
Home solar panels are basically installed on the roof of your house. If your roof is old or damaged, it may not be able to support the weight of the solar panels. You should have it inspected by a professional to verify that it is structurally sound. It is best to make any necessary repairs before ordering the panels.
At the very least, your roof should be relatively new; otherwise, the entire solar grid will need to be removed in order to make repairs in the future. If your roof cannot handle the weight and you are not prepared to pay for a replacement, you can also place solar panels in your backyard. Be sure to point them in the best direction for sunlight.
What Kind of Solar Panel To Choose
There are three main types of solar panels to choose from; monocrystalline, polycrystalline and thin film.
Monocrystalline silicon is the most common choice you will see in homes. This is considered to be the most efficient of all solar panels, but is expensive as a result.
In contrast, polycrystalline panels are a bit less efficient, but not as costly. Thin-film panels, on the other hand, have a more elaborate design, which makes them more flexible and portable. However, these are not as efficient as monocrystalline silicon. Your best choice will depend on your house and budget.
Then there is the issue of solar panels versus solar shingles. Solar panels are more traditional and less costly in comparison. Solar shingles are designed to look like what your roof would have looked like, so they are more aesthetically pleasing. However, solar shingles are much more expensive than solar panels.
Cost of Purchasing and Installing Solar Panels
Make sure you fully understand the cost of installing solar panels before you buy. On average, expect to spend at least $15,000 to $20,000 to purchase and install solar panels. You'll need to hire a professional to install them, and you'll also need to consider in advance any repairs your roof may need.
Be prepared that while you can save money on your bill, it will take a long time to recoup the initial cost. Many solar panel installers will provide a calculator to see how much you can save each month if you have solar panels.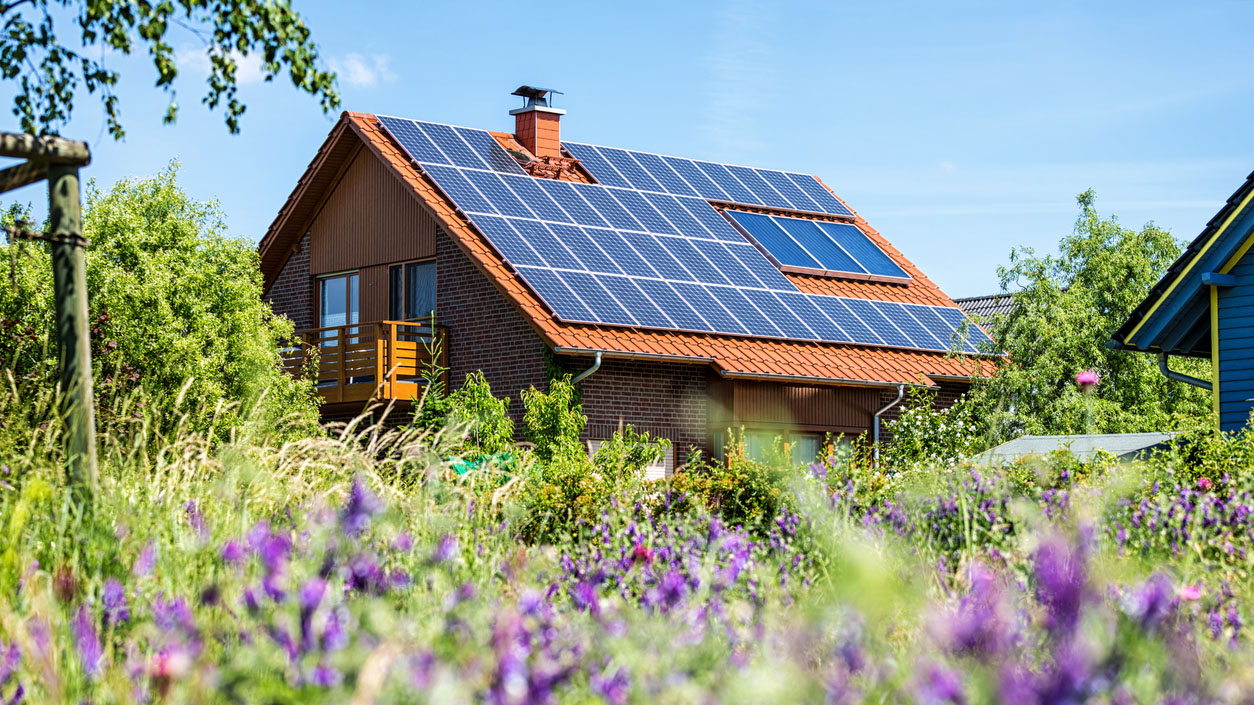 Purchase vs. Lease of Solar Panels
One of the biggest questions you will face is whether you should buy or lease solar panels. If you lease the panels, you won't have to pay a large upfront cost, usually around $10,000 or more.
However, if you choose this option, you don't officially own the panels – the equipment is owned by a third party. In addition, it doesn't add value to your property because it's not a permanent asset and you won't be able to claim a tax deduction. However, leasing is not a total loss.
It will still save you money on your utility bills over time, and you won't have an initial upfront cost.
Do You Need To Apply for an Installation Permit?
Each state and municipality has its own set of rules when it comes to solar panels, and a permit may be required to install them. Check with your local authorities to see what is required.
Depending on what is needed, this may take some time to approve, so sort through it before browsing and selecting your solar panels. A good installer will be able to handle the permitting process, but be sure to ask them.
Are Eligible for Some Tax Deductions
Another benefit is that some states offer incentives to encourage you to install solar panels. The details depend on your location, but you can get rebates and tax deductions to reward you for using clean energy.
In addition, the federal government offers tax credits to residents, so be sure to check what you're entitled to and take advantage of them. Again, however, if you rent solar panels, you will not be able to claim these benefits.
Do I Need To Install Backup Storage Batteries
Solar panels are great for providing power when the sun is out, but what about at night? Many solar panel installers also offer the option of adding backup batteries so that when the sun goes down, you can still take advantage of the benefits of solar panels – rather than using grid power.
A battery backup will add at least $5,000 to the total cost of your system, but if the power goes out in your area, it will provide you with power without the need for a generator.